Opportunity Malawi & ATI partner with Impact Atlas to strengthen farmer training and agricultural finance through data
While Malawian farmers have long leaned on tobacco crops as their primary source of income, a comprehensive plan is needed to prepare them for an era of significantly reduced demand for tobacco.
In partnership with the Agricultural Transformation Initiative (ATI), which aims to diversify tobacco-dependent economies, a new pilot program is underway in the Mchinji and Lilongwe districts to provide technology-enhanced finance and training extensions for tobacco farmers. The program addresses capital and resource barriers, access to and training for alternative value chains, development of business plans, and gender challenges for women smallholder farmers
Opportunity International Malawi is providing financial products tailored for farmers, crop-specific training to maximize profit potential, innovative video training on best agricultural practices, and financial literacy training.
The pilot program will test the value of these resources in transitioning farmer dependence away from a single crop and into diversified, viable businesses.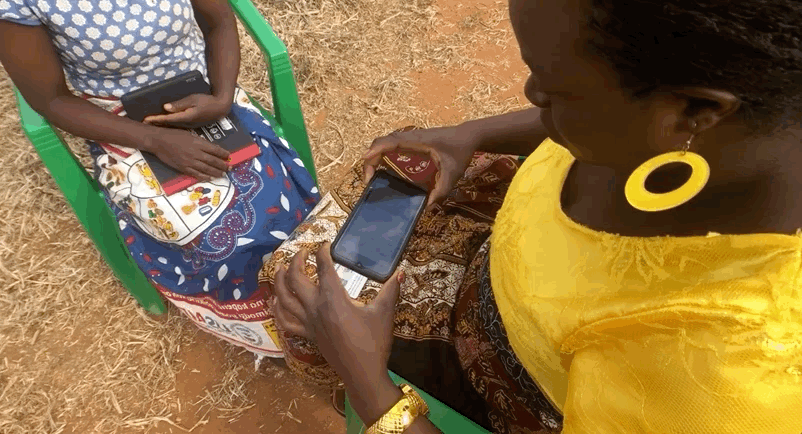 Using data to enhance training extensions and microfinance programs
Though microfinance is a celebrated method for supporting smallholder farmers, microfinance lenders in Malawi have struggled to keep track of and document remote farmers. Using Impact Atlas, Opportunity International can closely track and identify farmers who attend trainings and receive loans and ensure timely payback of the funds.
Opportunity International has supplied lead farmers in each pilot village with a smartphone, loaded with the Impact Atlas app. With the app, lead farmers can register community farmers, view and share video trainings, track attendance at the trainings, and document adoption of best agricultural practices.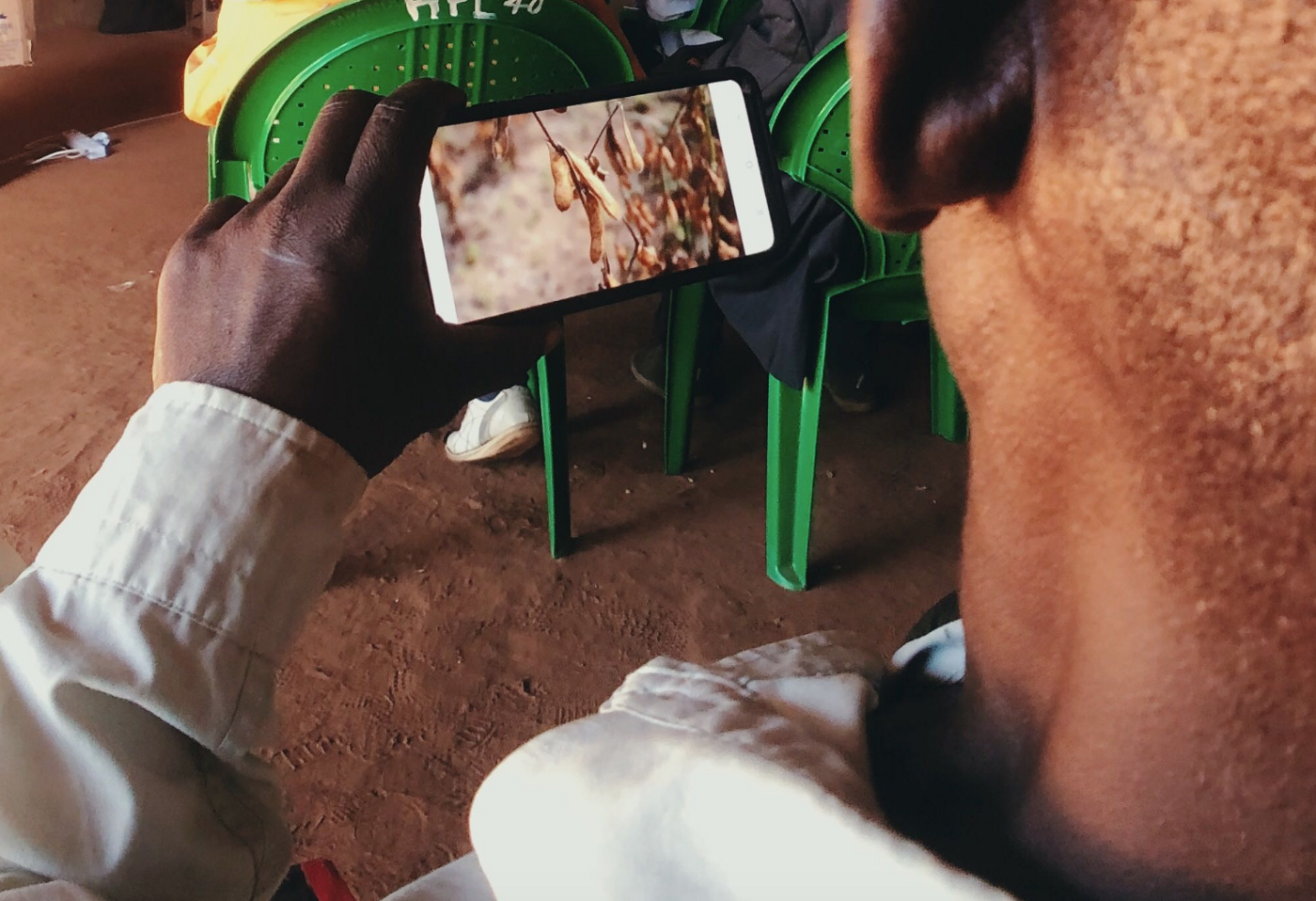 Profiles of each farmer are visible on the app, and Opportunity Malawi management can view them via the web platform.
Real-time data allows us to evaluate the health of the program, and quickly make changes if needed. We can track the progress of every individual and, therefore, begin to understand our impact.
— Luke Coulson, Opportunity International Malawi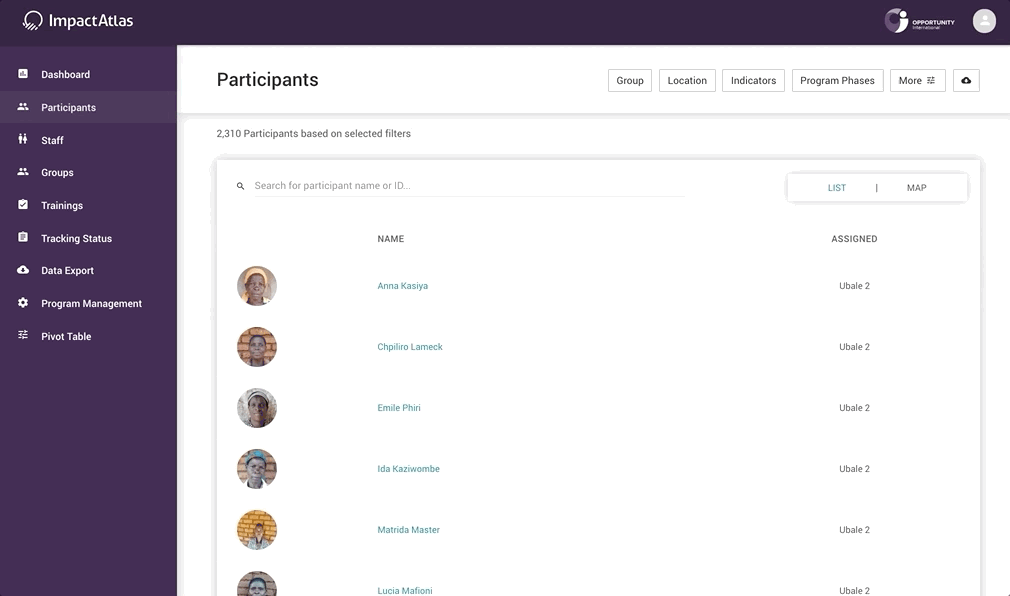 About Opportunity International
Opportunity International is a global microfinance nonprofit organization committed to ending extreme poverty and promoting quality education for families in need. Since 1971, Opportunity has helped millions of families work their way out of poverty by providing financial resources, training, and delivering ongoing support to start small businesses, earn living wages, and feed their families. The organization provides loans to families seeking tuition assistance and educators who want to improve local schools. In 2017, Opportunity International issued nearly $1.6 billion in loans, reaching nearly 11 million clients in 23 countries, and helped fund 1,800 schools serving more than 500,000 children. Discover more at opportunity.org or join the conversation on Facebook and Twitter.
About the Agriculture Transformation Initiative (ATI)
The Agricultural Transformation Initiative (ATI) is a core pillar of the Foundation for a Smoke-Free World, an independent, US 501(c)(3) nonprofit organization with the purpose of improving global health by ending smoking in this generation. Recognizing that the Foundation's mission entails an accelerated decline in global tobacco demand, the ATI aims to support the diversification of tobacco-dependent economies.